• tattoo colour • Tattoo Colours • tattoo ink • tattoo problems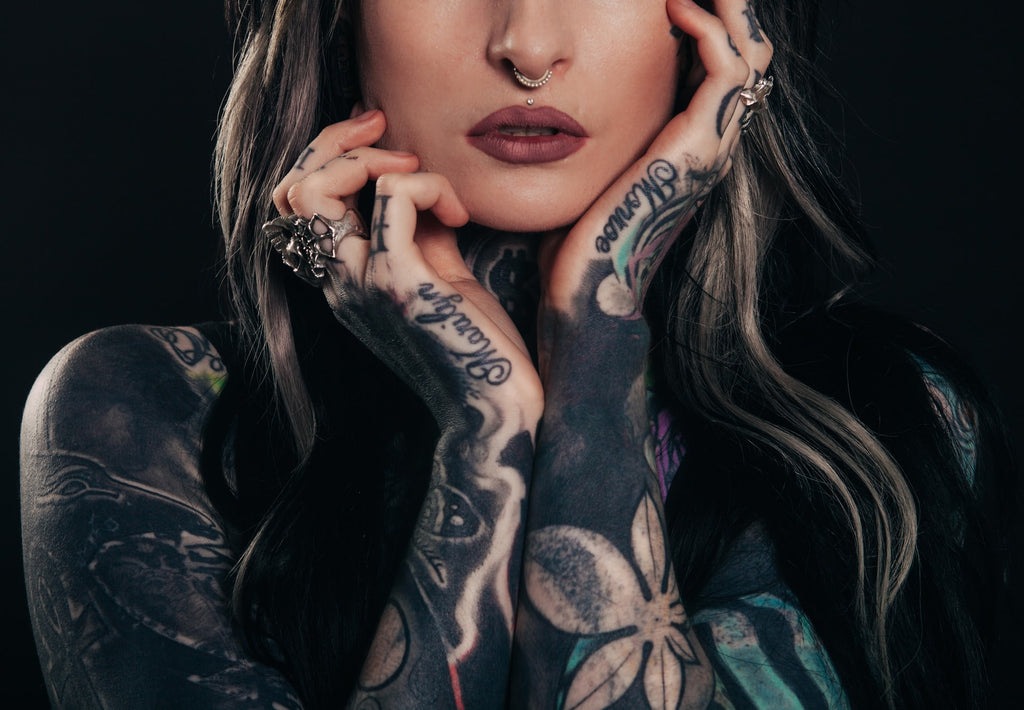 When it comes to getting tattoos, you have got abundant choices. Apart from hundreds of designs, you get to select from a wide range of colours. As tattoos are permanent, you must make sure they continue looking great for a prolonged period. But time is not at all kind on this form of body modification. Tattoo fading occurs even when you adhere to aftercare instructions with utmost diligence. Lighter shades, for instance, pinks, yellows, and greens, fade faster than the darker shades. Black & grey are considered most durable. To know more, please go through the given discussion right now....
---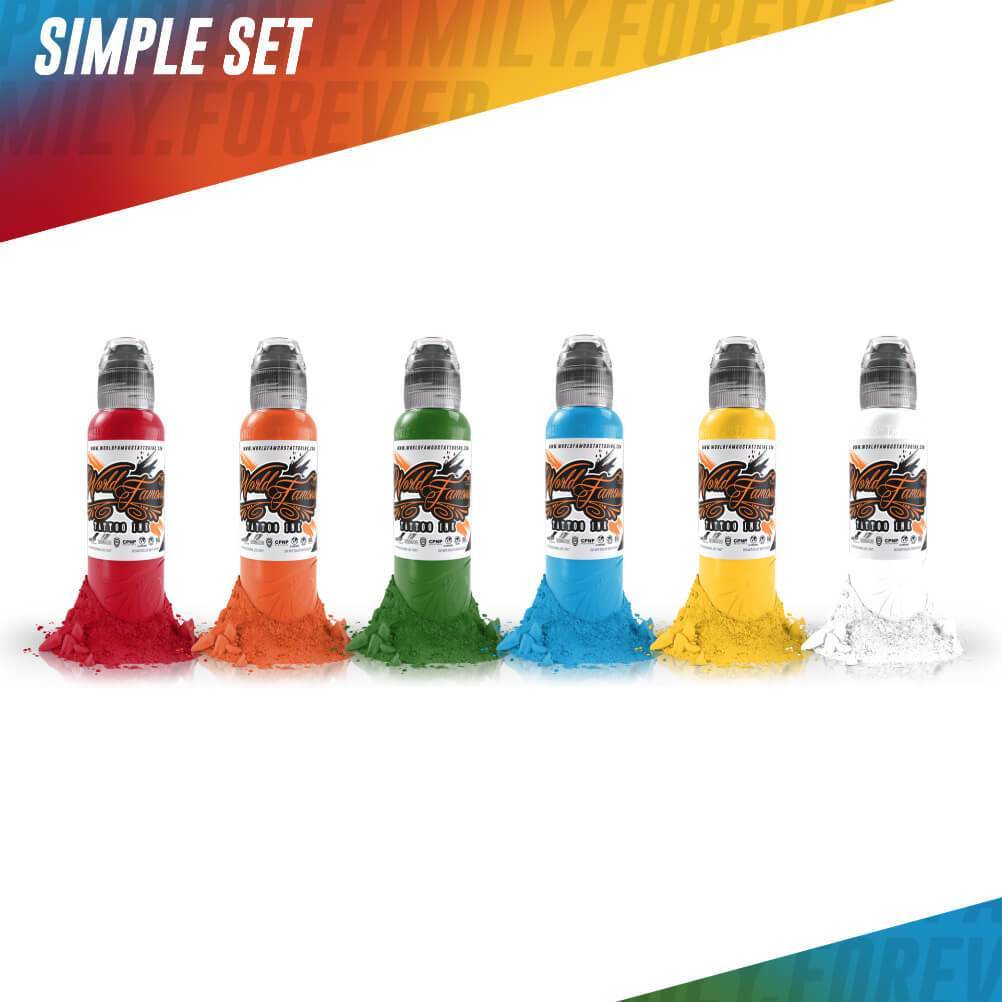 When planning a tattoo, people consider a wide range of factors - placement, design, and style, but, they overlook the colour, which is equally significant. The first question you must ask yourself is 'Do I even want a coloured design?' You may have expected that after going into the tattoo studio you will opt for a pink floral pattern, and then you suddenly realized pink does not look well on your skin. Alternatively, you may have always wanted a yellow design, but, you found out that yellow is an immensely hard pigment that could not be removed with laser technology....