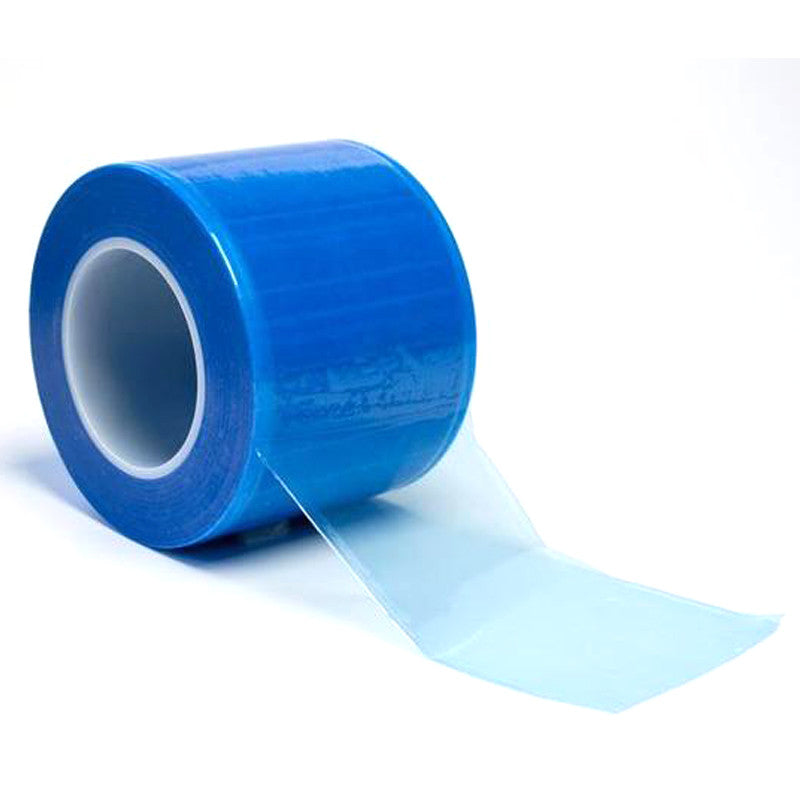 Barrier Protection Film/Wrap
---
You know what sucks about using plastic wrap as a barrier protection in your tattoo set up? It's a bit$@ to remove it without contaminating the very object you were trying to keep clean. That, plus it looks messy and doesn't stick to anything.
BUT... our Blue Barrier Film comes to the rescue with convenience hygiene control at its finest.

The film is thicker and more puncture resistant than plastic wrap and it comes in a roll with 1000 perfectly perforated squares so you can easily tear off any size you need. Perfect for protecting your power supply, lamp on/off switch, squeeze wash bottle and anything else you might be tempted to touch during a tattoo session.

The film easily sticks to hard surfaces, doesn't leave any residue, and it's super easy to remove, allowing you to enjoy a professional and truly clean and sterile working area.
---
Share this Product
---
More from this collection